Update:
16 June 2022: Upload the page of Animation. Also added some siggies on the Secret Garden.
Update:
5 June 2022: Upload a page of Secret Garden, which has the siggies that I collected from the members.
Update:
10 April 2022: I am back again after a long time. One fence girl graphic is up.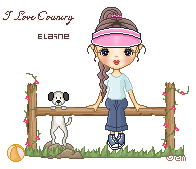 My own creation
Update:
12 Jun 09: Two new dolls are up.

My own creation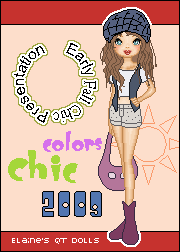 My own creation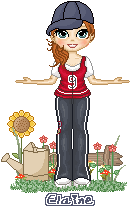 Base from tut of Pixelgirl (Closed)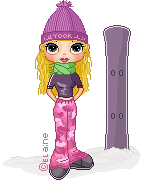 Base from tut of Island Girl
http://my.homewithgod.com/islandgirl/animegirl.html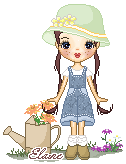 My own creation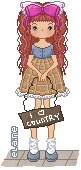 My own creation